PARTNERS AND ENDORSEMENTS
Shomrim of North London is proud to partner with the following organisations:
Hatzola
Emergency medical response
Shomrim
of north west London
JPA
Jewish Police Association
CAA
Campaign Against Antisemitism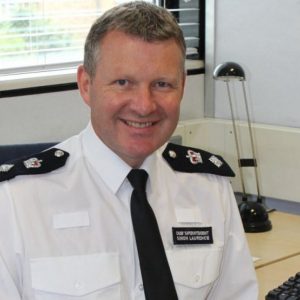 fter another year I am proud to endorse and support the relentless and tireless work of the Shomrim. They have delivered some truly outstanding work and been an excellent support to the Police at Hackney. They want to assist with preventing crime and informing us of offenders committing crime as well as bringing to our attention crimes that may have previously gone unreported. I would like to pass on my particular thanks to those members of the Shomrim who have supported investigations and prosecutions, by giving witness statements and attending court and giving evidence.
Detective Chief Superintendent Simon Laurence
Hackney Police Borough Commander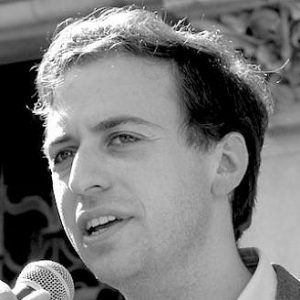 The Charedi Jewish community is particularly recognisable and continues to be targeted by antisemitic criminals. In 2015 there were 12 known convictions for antisemitic hate crime nationwide so the 8 convictions that Shomrim has secured in 2016 are likely to represent a very large proportion of the total. These convictions are hard won: Shomrim's volunteers patrol day and night, attend crimes, support victims, work closely with police and give testimony in court. They do this without payment and often without praise. Shomrim are without any doubt the gold standard for community policing.
Gideon Falter
Chairman of Campaign Against Antisemitism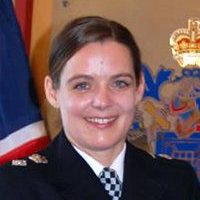 I would like to thank the Shomrim for their work in preventing and detecting crime in Haringey over the last year. As this report shows, they continue to support the Met Police and our communities across London in a range of ways, placing community safety at the heart of what they do. Working with the Shomrim helps us to identify and tackle hate crime and to support vulnerable victims.
Chief Superintendent Helen Millichap
Haringey Police Borough Commander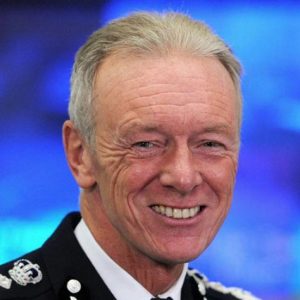 I would like them to be seen and known as members of the community who kindly volunteer their services as the "eyes and ears" of the community to help keep everyone safe and free of crime.
Sir Bernard Hogan-Howe
former Commissioner of Police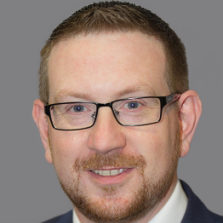 I want to pay tribute to the work of Rabbi Hershel Gluck and of the Shomrim volunteers. Rarely do these men, women receive recognition that they deserve.
Andrew Gwynne
MP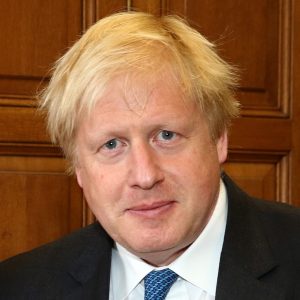 Without you, we wouldn't have made the arrests. Thank you, and thank you for everything you do to make the community safer.
Boris Johnson
MP and former Mayor of London
LAS
London Ambulance Service
BTP
British Transport Police
Catch
Communities against Hate
Haringey
Haringey Council
RNLI
Royal National Lifeboat Institution
Police
Hackney & Heringey Police
Met Police
Metropolitan Police